Experience You Need.
Solutions You Want.
---
Nathans
Family Law

apc
A Los Angeles Divorce and
Family Law Attorney/Mediator
---
providing mediation and legal services for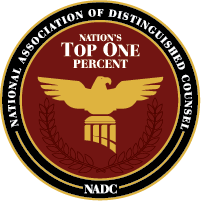 Selected as a member of the Nation's Top One Percent of Attorneys by The National Association of Distinguished Counsel (NADC).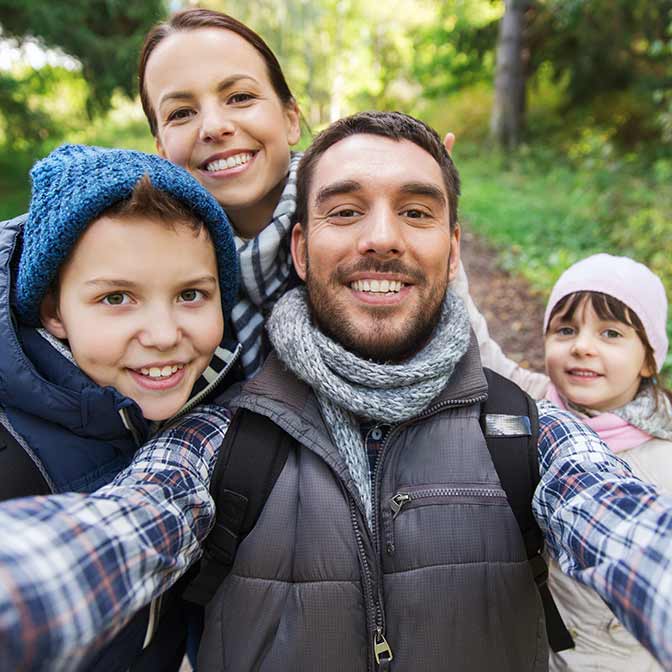 Solutions

Provided Here
---
Nathans Family Law, APC provides high quality family law mediation, consulting and coaching services that minimize the financial and emotional burdens of the legal process for clients with cases in the Los Angeles area, the South Bay and the San Fernando Valley.  Family law attorney and mediator Michael H. Nathans works with individuals and couples looking for guidance and help navigating and resolving legal situations affecting couples and families.
Experience Counts
Our clients benefit from the personalized attention and expertise they get from having Michael Nathans' 25+ years of experience help resolve their family law issues. Mr. Nathans will help you make the best decisions for you and your family, and provide creative solutions to all legal and financial issues associated with divorce and family law disputes.
A Better Way Forward
Save time. Save money. Save your sanity. We provide sensible, cost-effective and quick alternatives to court litigation. Our clients have the peace of mind knowing they have family law attorney Michael Nathans' award-winning experience, reputation and skills working hard for them to resolve and settle family law disputes.
You've Got Options
---
Family law disputes are extremely difficult for all involved which is why Nathans Family Law, APC provides alternative legal services designed to minimize the time, cost and acrimony of traditional litigation.
A Skilled Family Law Expert
---
Michael Nathans is a consistently top-rated family law and divorce attorney and mediator with over 25 years' experience helping hundreds of individuals and families throughout Los Angeles resolve their family law issues.
Nathans Family Law, APC is dedicated to protecting your family, your assets and your future. Skillful negotiation is often the first step in resolving a family law dispute. Mediation is used to expeditiously reach divorce, property division, and child custody agreements.
Contact our Los Angeles law office for an initial consultation
The first step is hiring the best lawyer/mediator.
---
Whether it's divorce, child custody or child support, clients benefit from Michael Nathans' expertise in family law and his dedication to helping individuals and families successfully and cost-effectively resolve their family legal matters.
Start Today, Contact Us
What Clients are Saying

"He owns his reputation for being reasonable, to-the-point, a high code of ethics, and able to close the deal diplomatically but in court he demonstrates a command of the language and process." - Larry B.

"I must say that hands down, Michael Nathans is certainly a top notch Family Law Attorney. He is very passionate, professional, experienced and extremely skilled at what he does. His counsel and expertise have proven to be so very valuable." - LaTescia E.

"Michael Nathans has advised me on various personal matters over several years. His office is extremely good at taking complex and often emotional issues and resolving them in a favorable, timely and cost effective manner." - C. K.
Reviews powered by Yelp & Avvo
Read more client testimonials here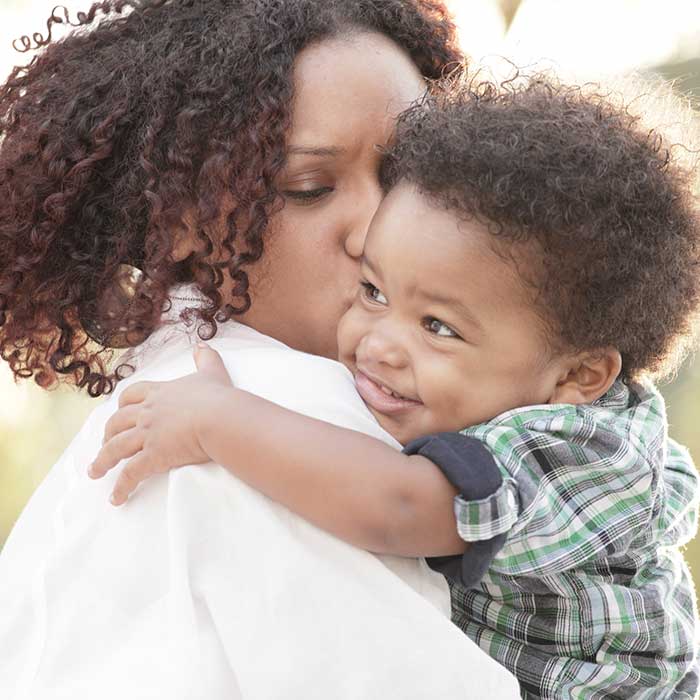 We Want to Help You
---
For compassionate and result-driven family law advocacy in all family legal matters, contact Nathans Family Law APC for an initial consultation with an experienced Los Angeles attorney and mediator. We accept most credit cards.